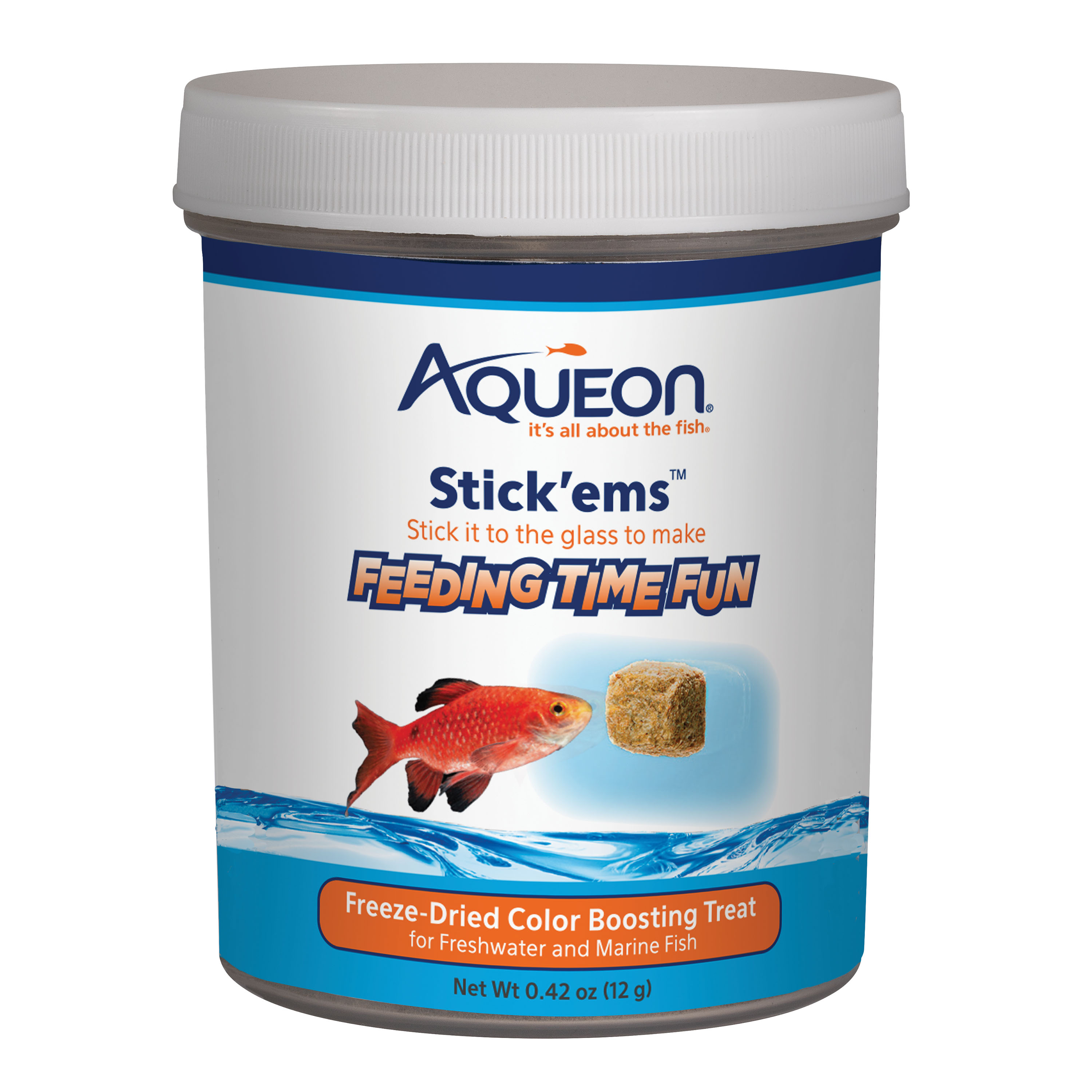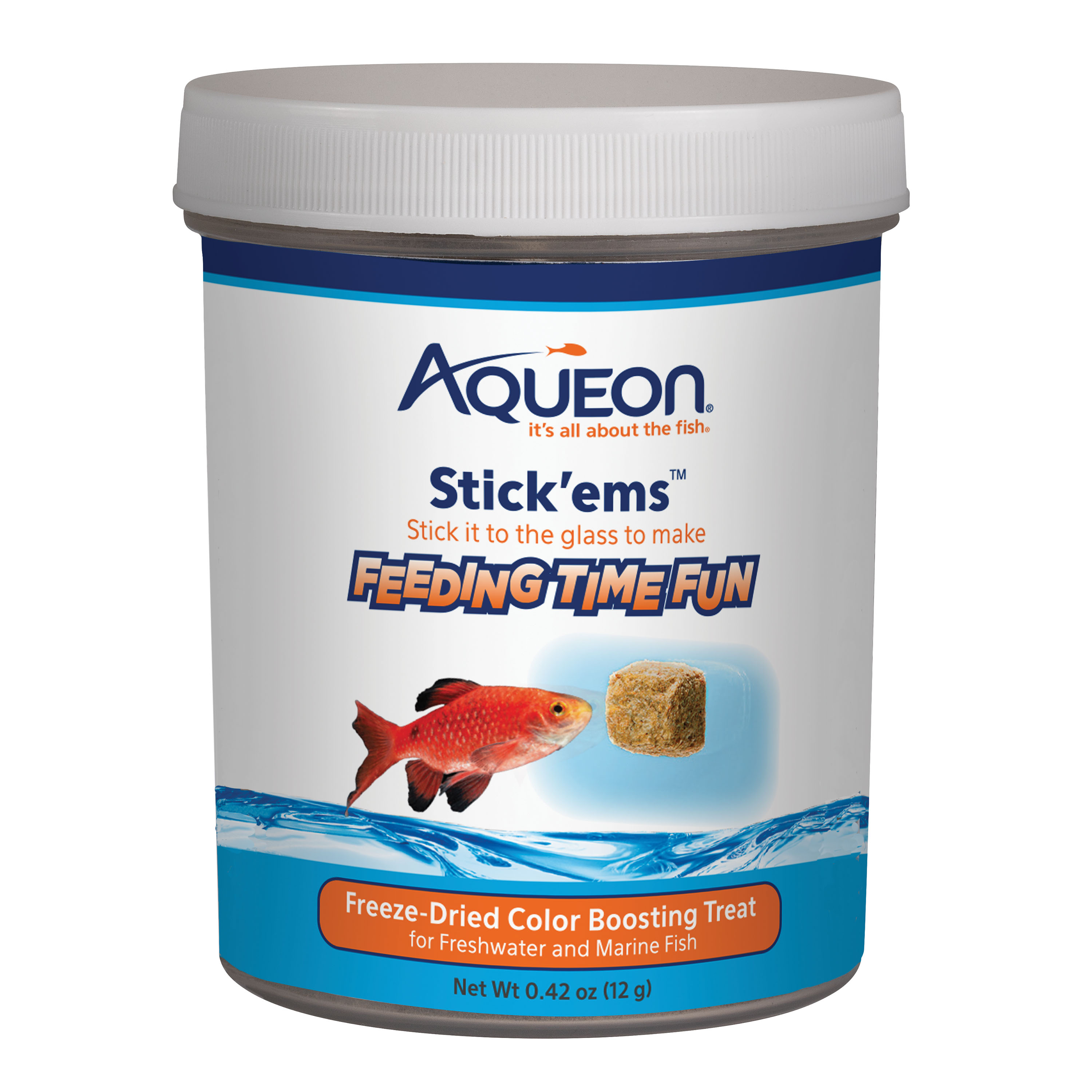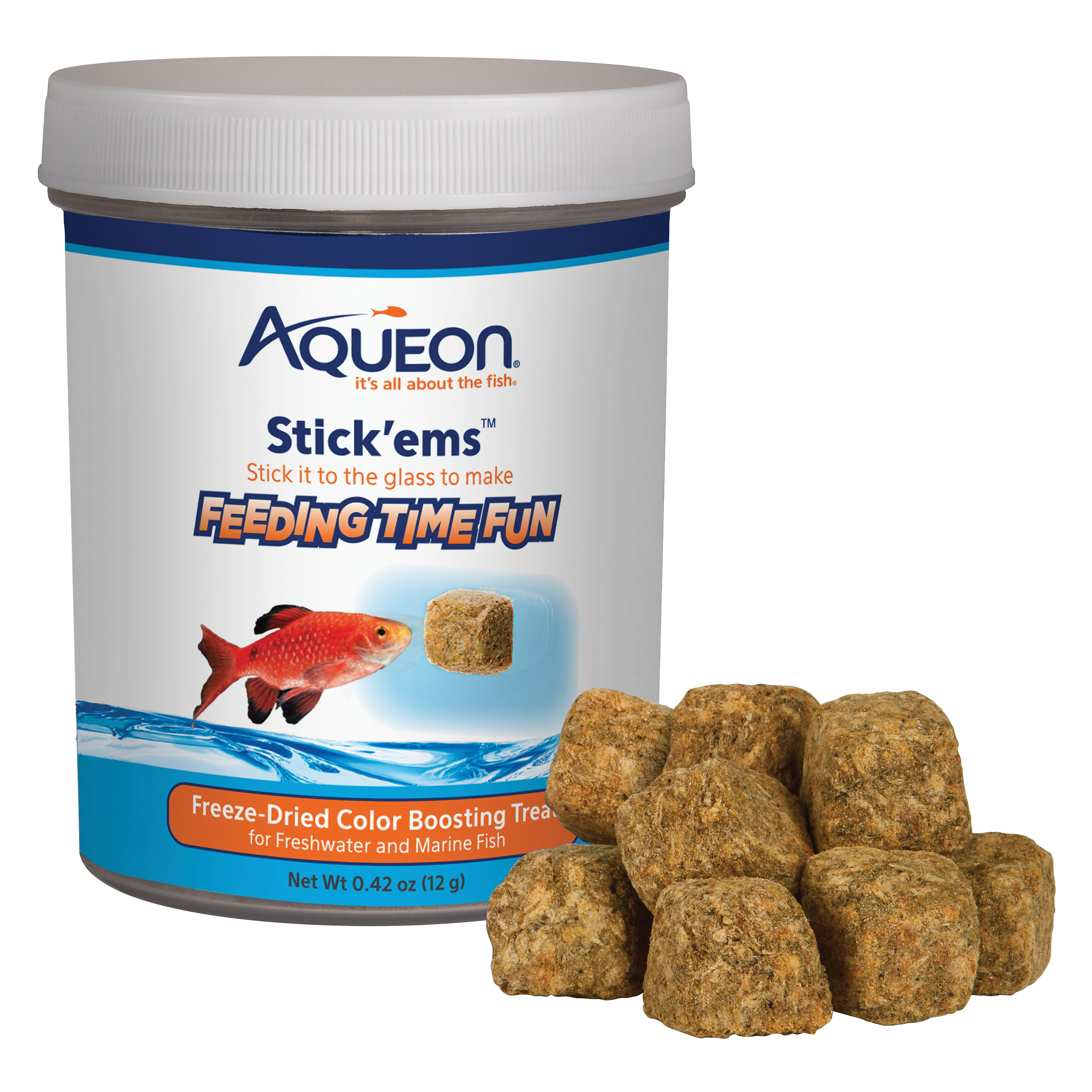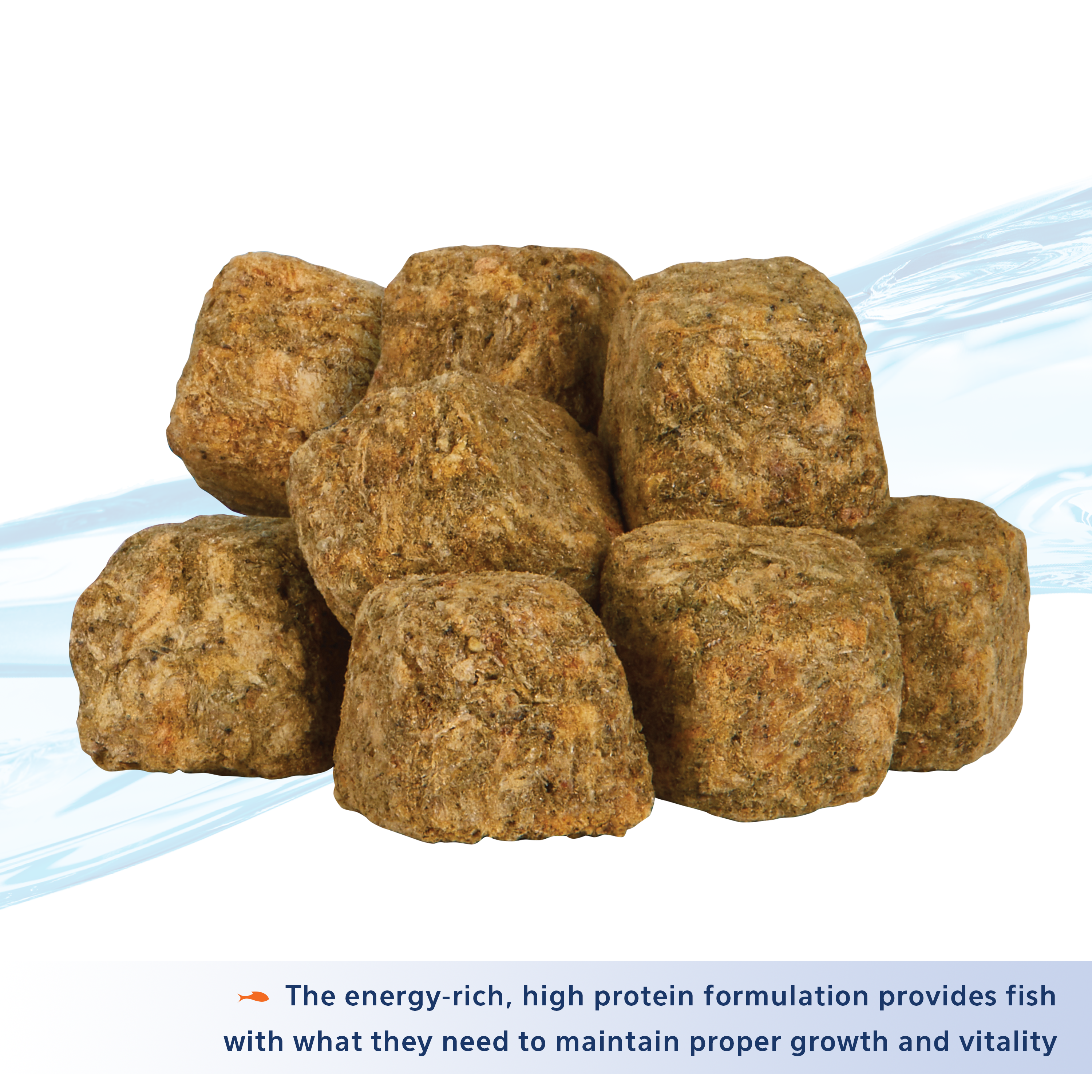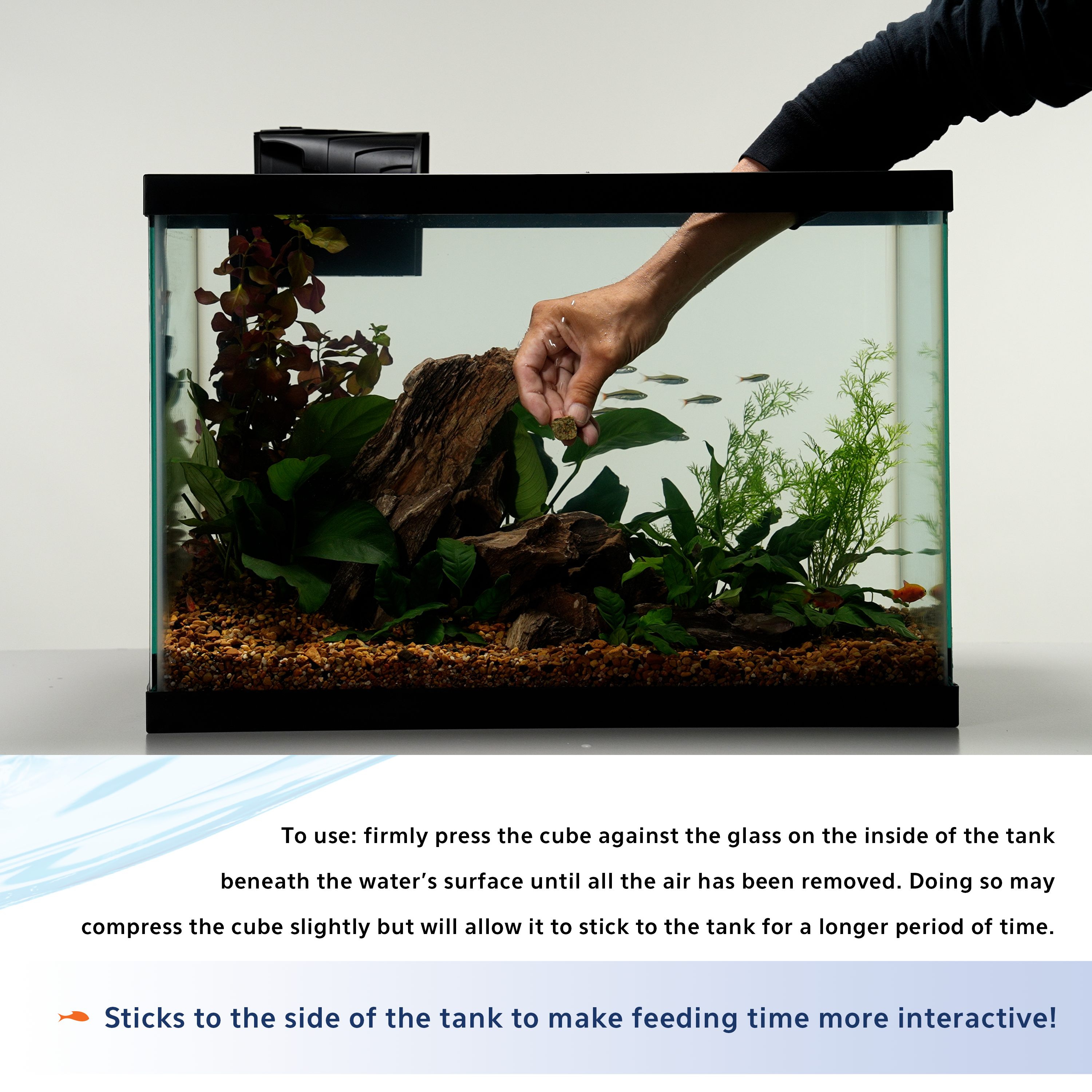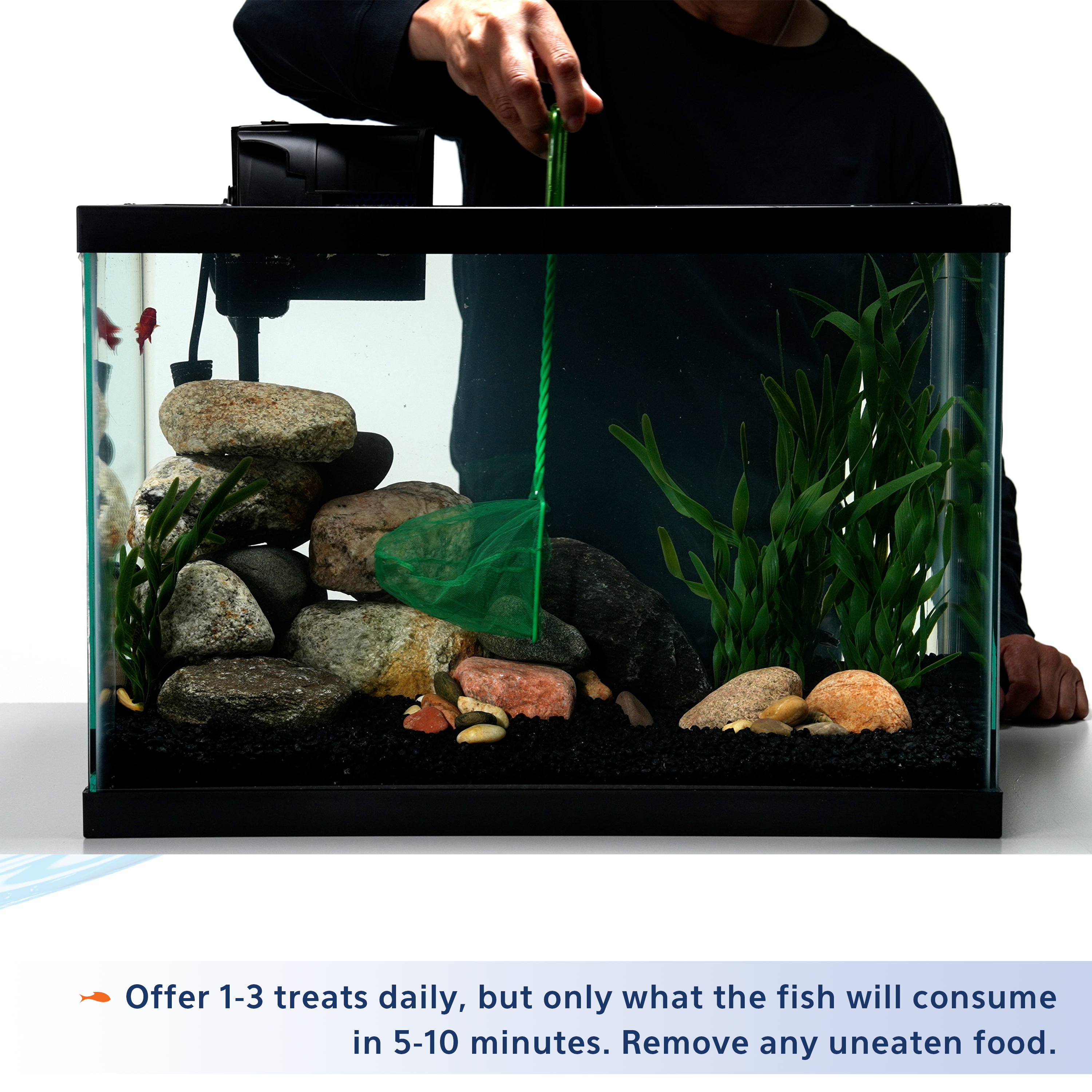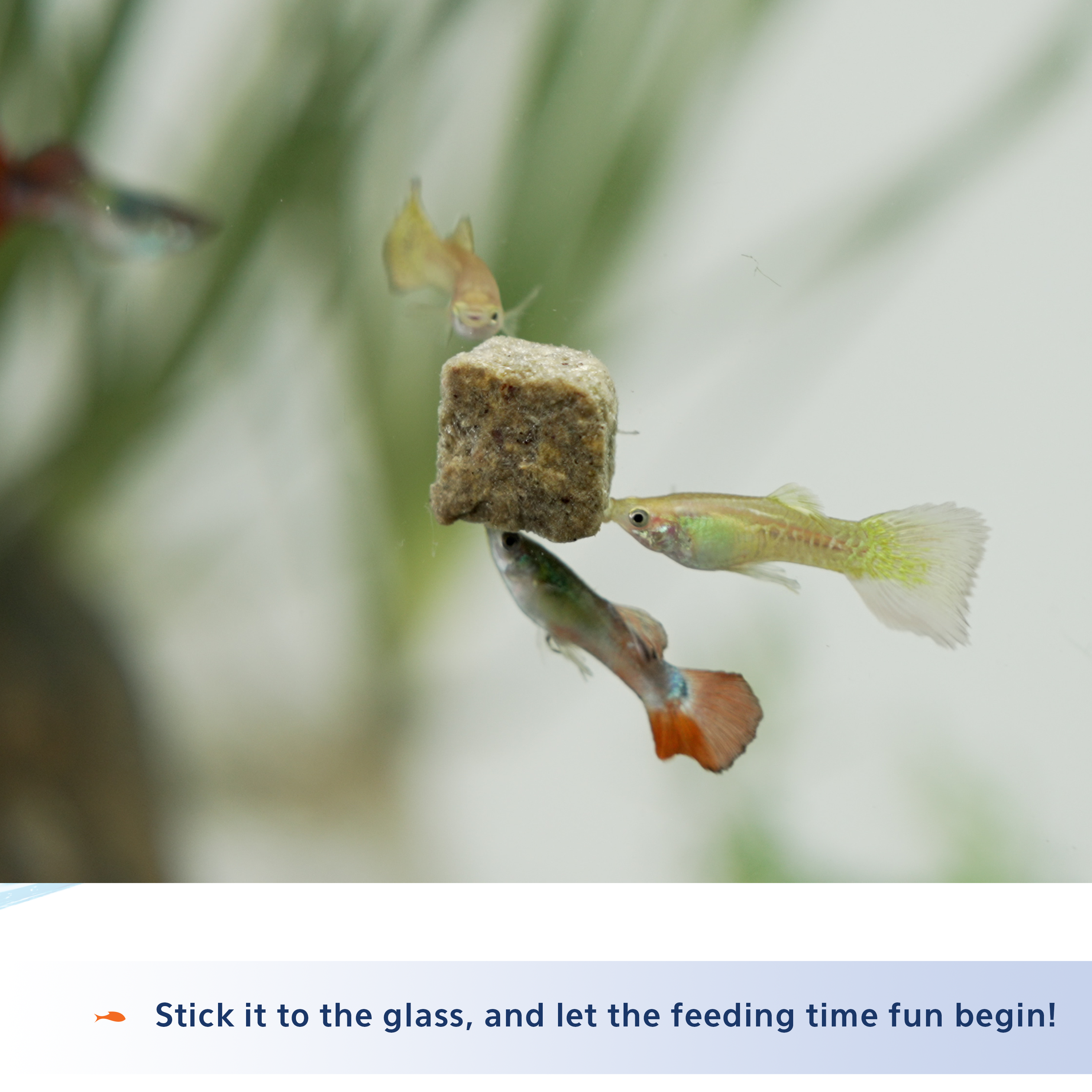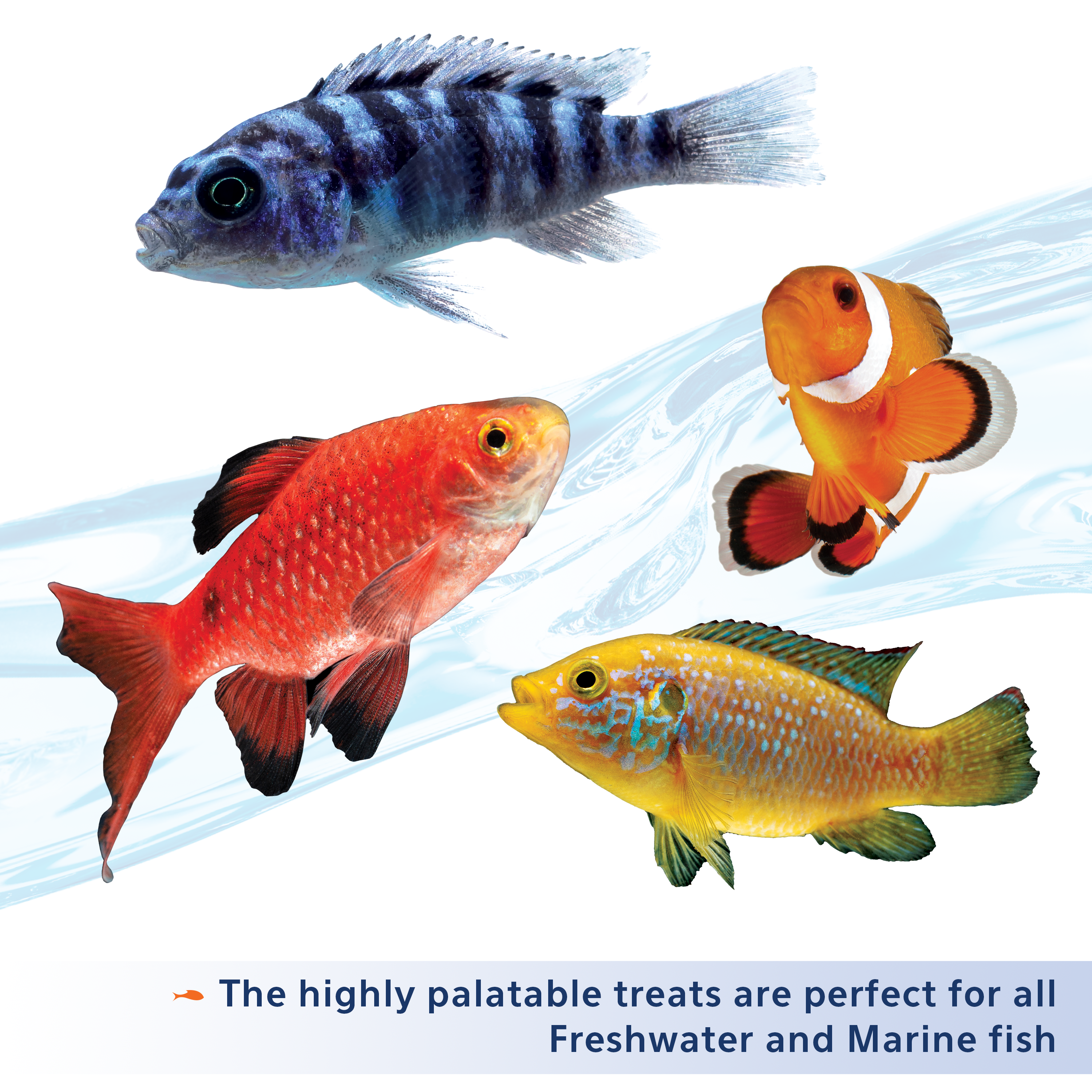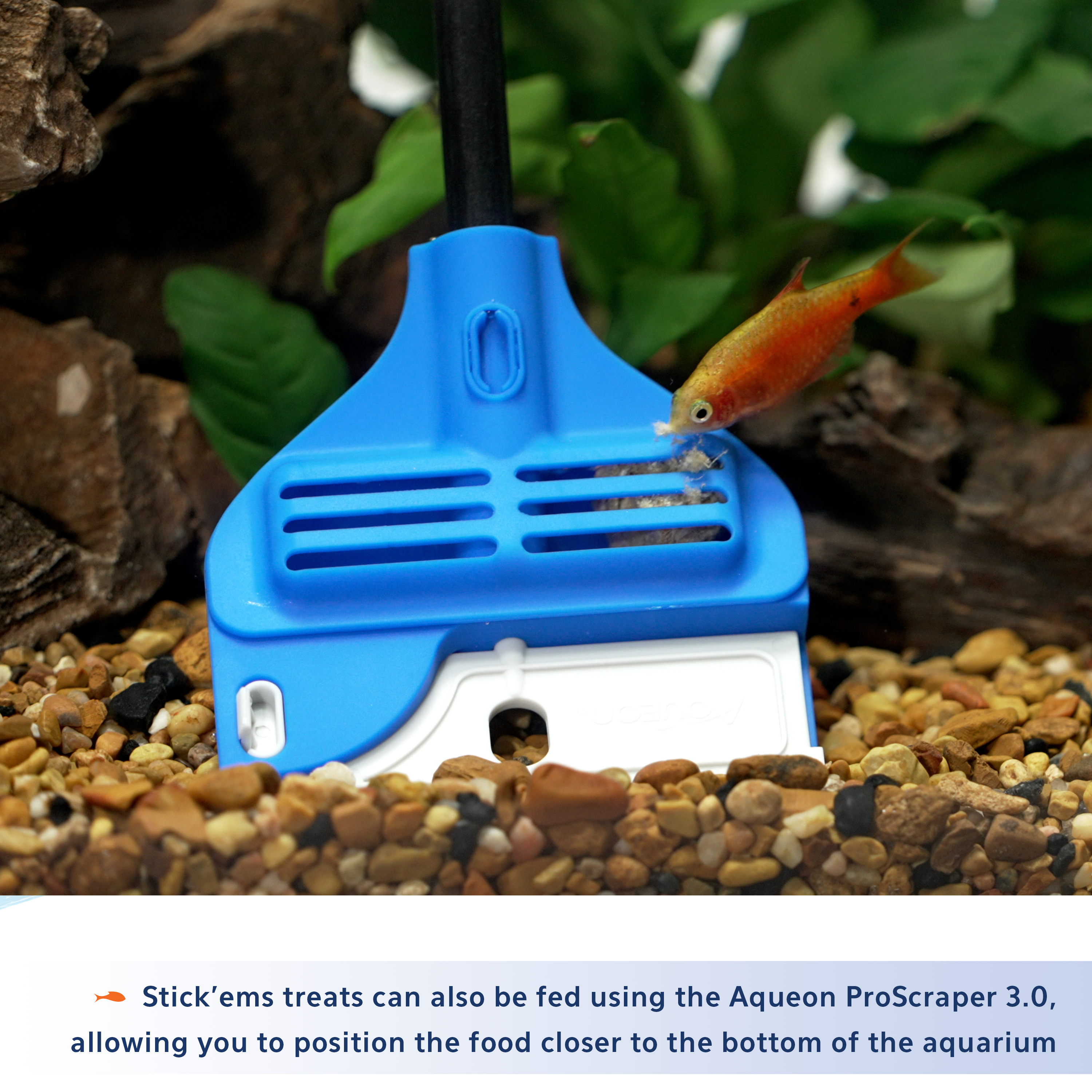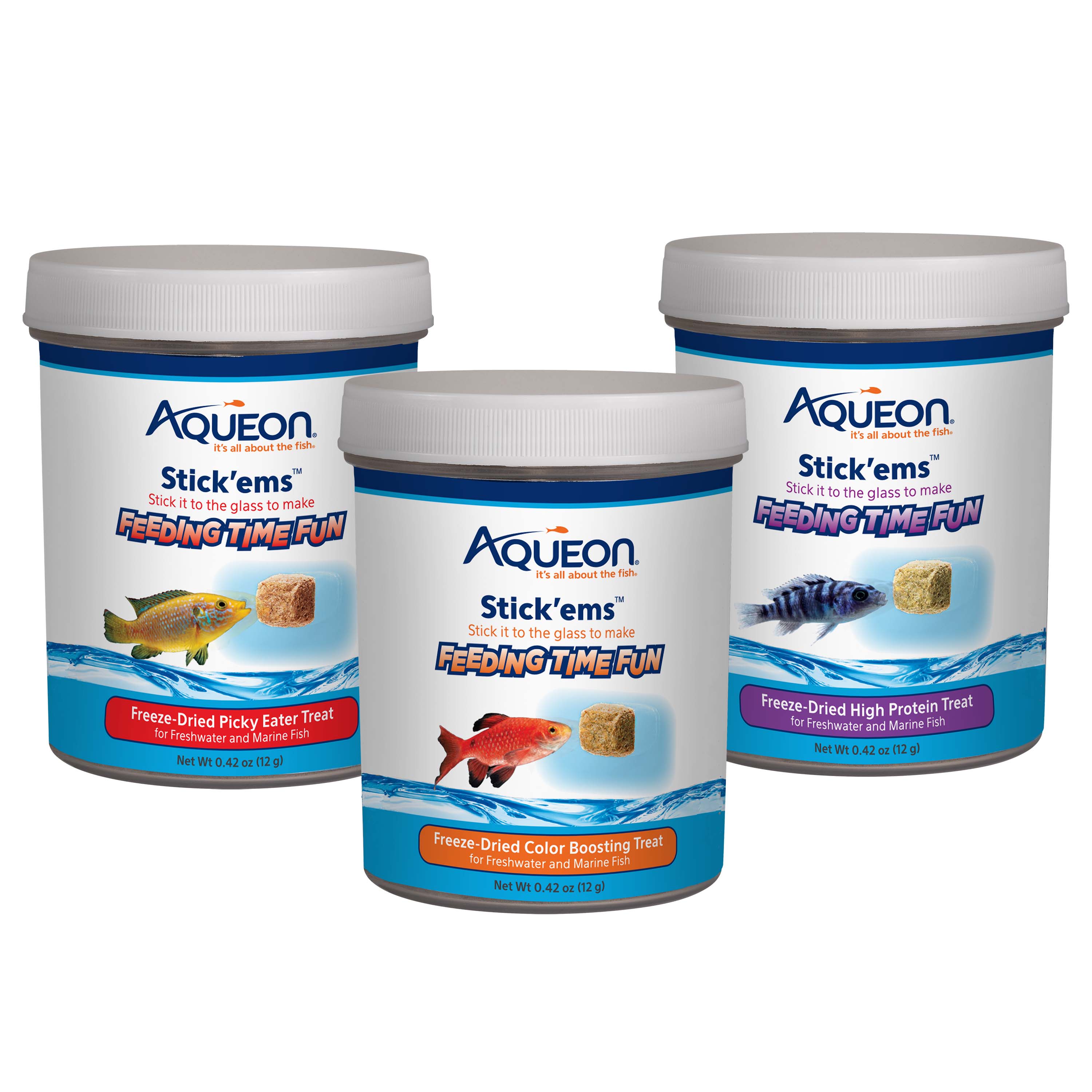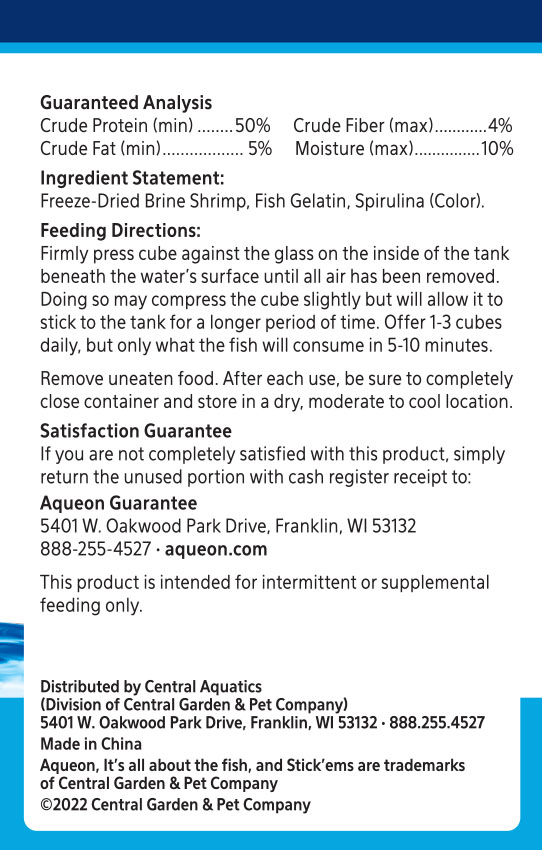 Stick'ems™ Freeze-Dried Color Boosting Treat
Does your bold betta or gorgeous goby need a little color amplification? Offer up an Aqueon Stick'ems Freeze-Dried Color Boosting Treat next time you want to spoil your colorful finned friends. These color-enhancing treats are enjoyed by both freshwater and marine fish. Stick the treats to the inside of the aquarium glass to make feeding time fun! You'll enjoy watching them up close and personal as they nibble away at the 1/2-inch treat cubes.
Aqueon is a trusted leader in aquatics foods and supplies. These entertaining treats offer everything aquarists look for, including top-nutritional quality, ease of use, and, most importantly, an exciting way to engage with their pets.
Questions about this product?
You can reach us Monday-Friday, 8:00 am - 4:00 pm CST at 1-888-255-4527