The holidays are approaching fast! If you have someone on your list who loves aquariums or wants to start raising fish, where do you even begin looking for gifts? Finding the perfect present for a fish hobbyist isn't always easy, but we've got your back. We've compiled an extensive gift-giving guide for all stages of an aquarium owner's journey, whether a starter kit for a beginner or an accessory for an established tank owner.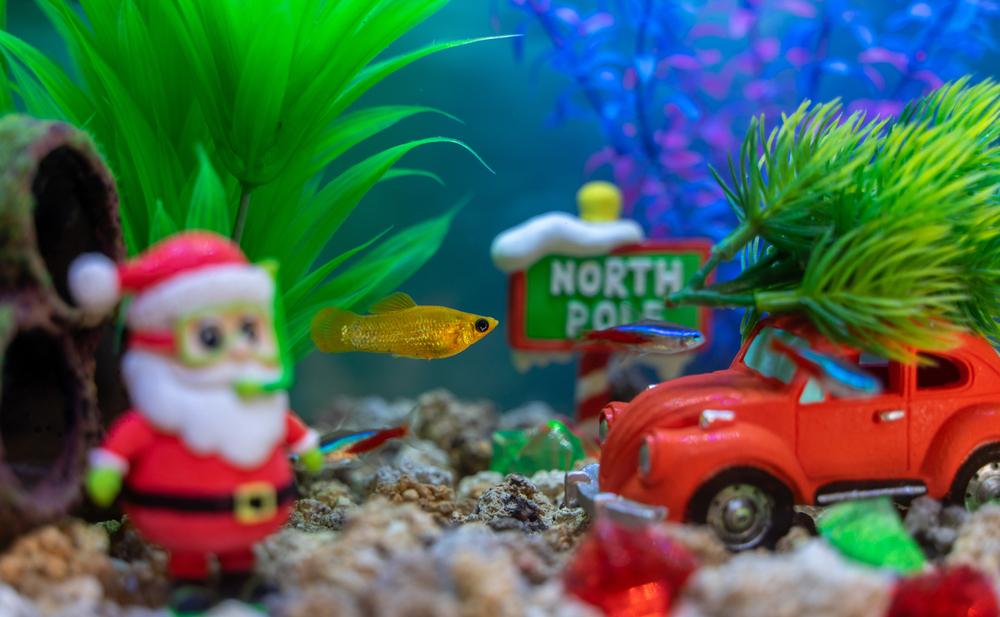 Tip: If you're thinking of giving an actual fish as a gift, don't. A lot goes into picking fish. We recommend giving a gift certificate to your favorite fish store so the recipient can pick out their new pet. You can help them with the tank and accessories to ensure the aquarium is ready to go when the new aquatic pet comes home.
Stocking Stuffers
A small, inexpensive gift can be a great place to start when shopping for a friend with an aquarium. Look for something that will benefit the tank without disrupting the ecosystem, like fish food treats or items that provide beneficial bacteria.

If your friend has a betta fish, consider Betta Beads. These biodegradable balls encourage foraging while also adding beneficial bacteria to the tank. Your friend will have a lot of fun watching their fish play and dive in and out of a ball pit of beads.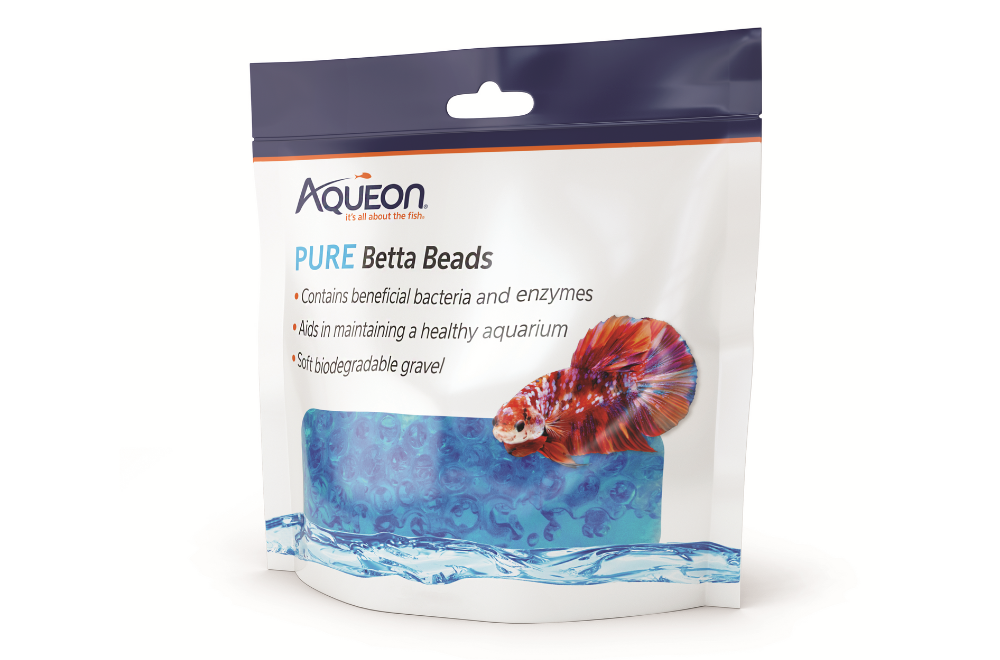 For tanks with a variety of fish, consider the PURE Aquarium Water Supplement. These time-released balls provide nitrifying bacteria that help break down excess waste and help maintain a well-balanced aquarium.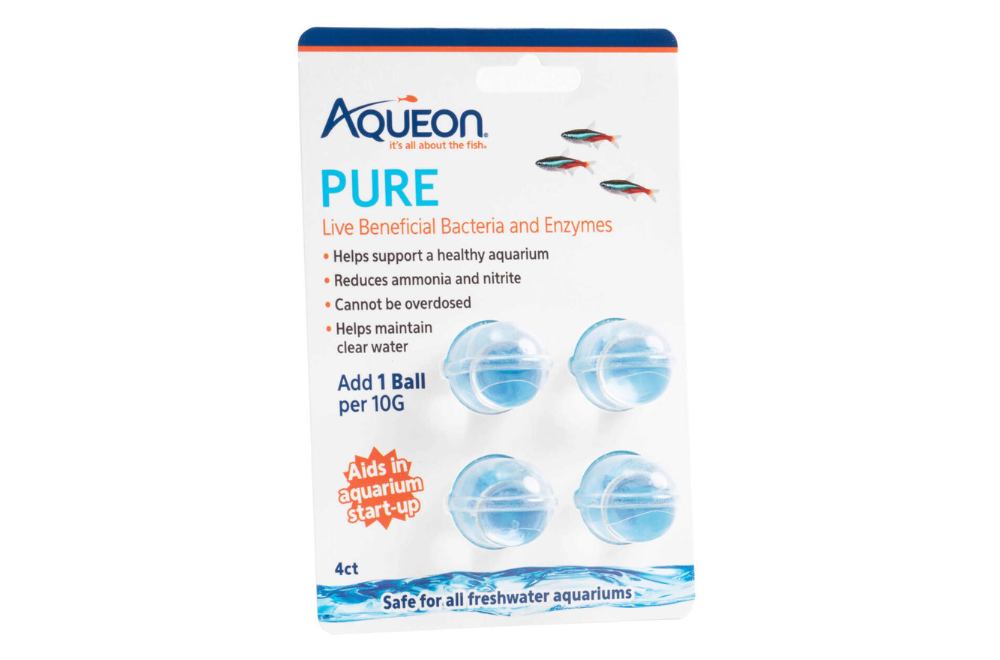 Starter Kits
If your friend or loved one really wants an aquarium but hasn't taken the first steps yet, a starter kit can be the ideal gift. These have everything they need (except the fish) to kick off an aquatic caretaking adventure.

The LED MiniBow Kit with SmartClean Technology is a desktop-sized aquarium that comes in three small sizes. The kit includes a tank, LED cover, elevated base, water care and food samples, a SmartClean filter, and cartridge.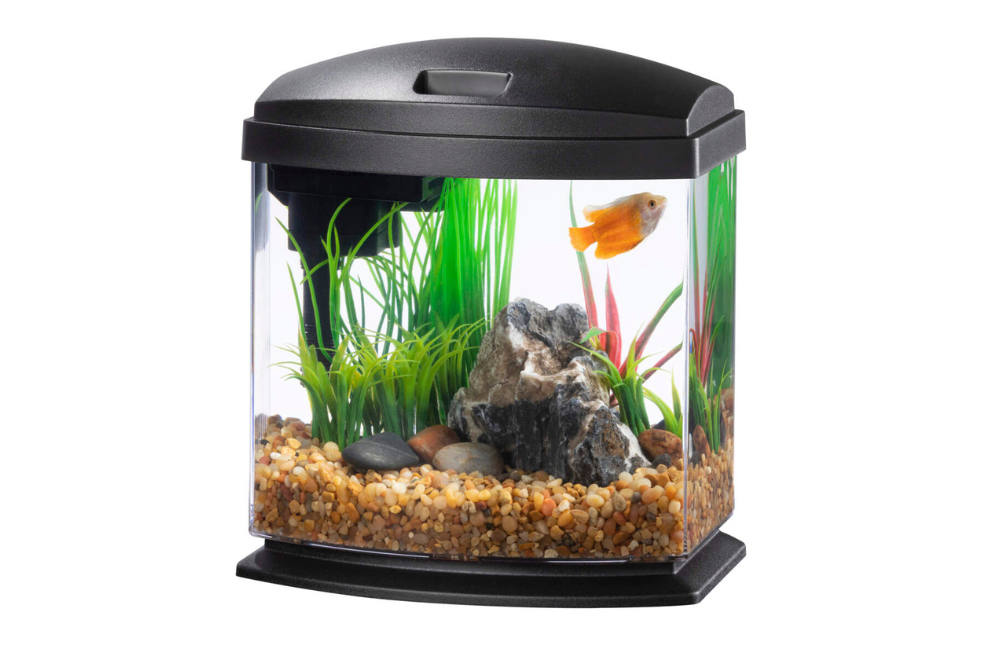 For friends with a larger tank on their wish list, the Rectangle LED Kit comes in sizes ranging from 10 to 55 gallons. The tank includes a QuietFlow LED Pro power filter, food, water conditioner, thermometer, and net. The cover has LED lights for stunning illumination, a feeding door, and sections in the back to add accessories later.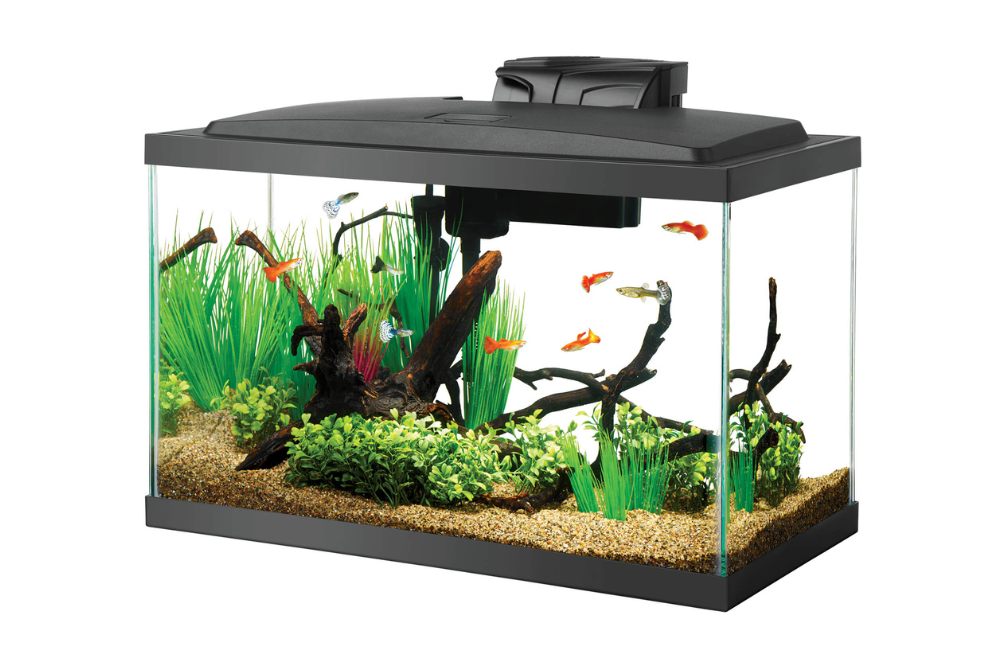 Aquarium Accessories
Aquarium accessories — like LED lights, heaters, or filters — are great choices if you want to give a little fancier gift to someone with an established aquarium.

The Aquatic Flat Heater is great for glass or acrylic desktop aquariums. The submersible heater comes in three wattage choices that fit 2.5-, 3-, or 10-gallon aquariums.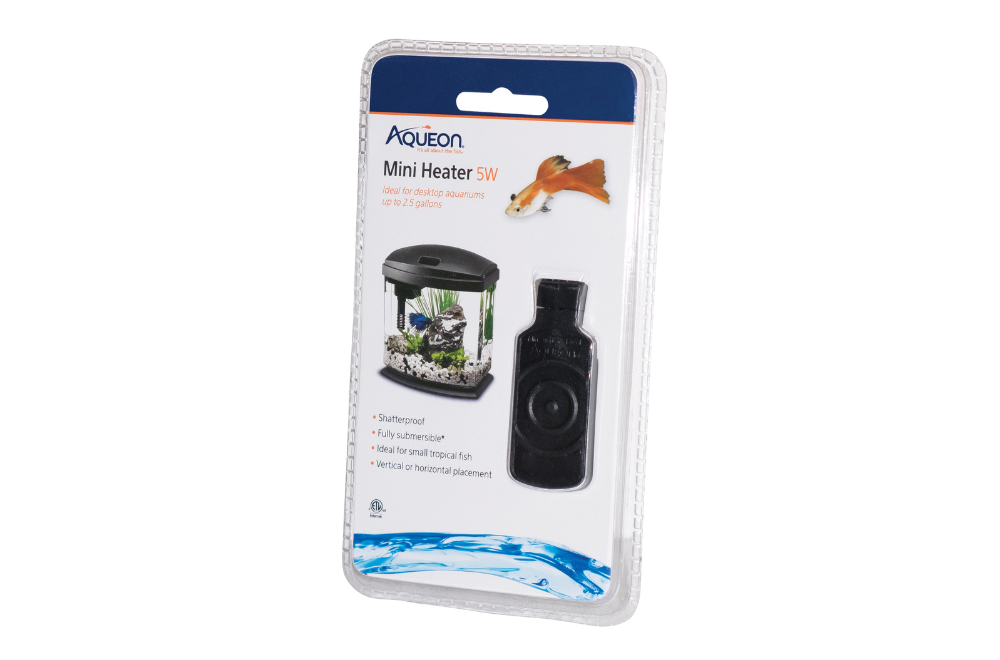 The Clip-On LED Light is an elegant choice for aquariums up to 20 gallons. The Freshwater Clip-On version features 21 LEDs that provide shimmering illumination. There's also a Planted Aquarium version with 60 LEDs — perfect for tanks that are growing both fish and plants.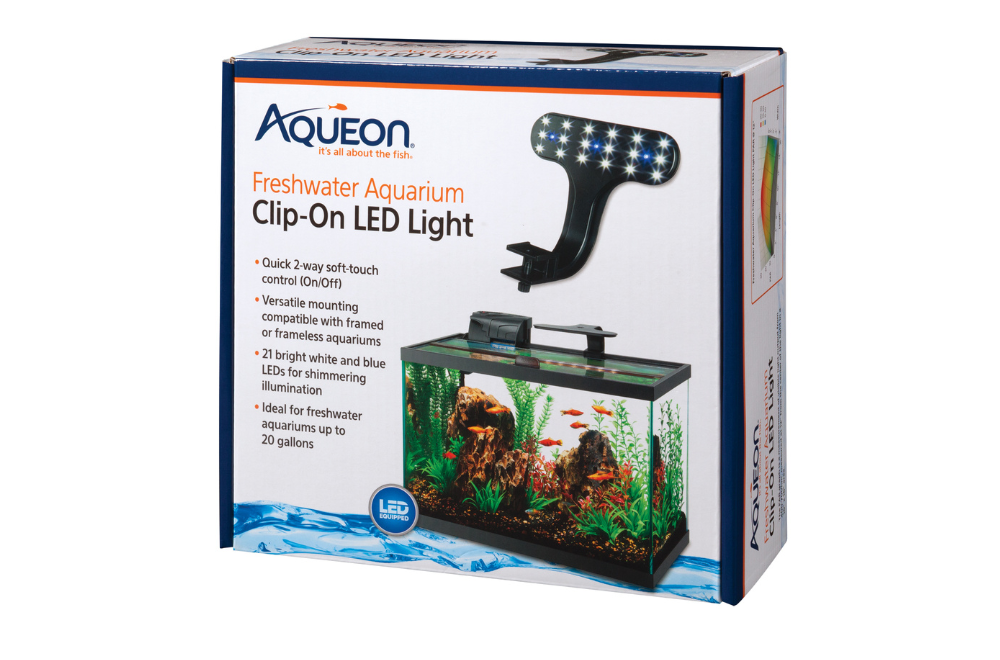 If you want a gift that provides day and night lighting, consider the LED OptiBright Light Fixture, which comes in four lengths depending on tank size. It has white/red LEDs for day use and a blue moon setting for night.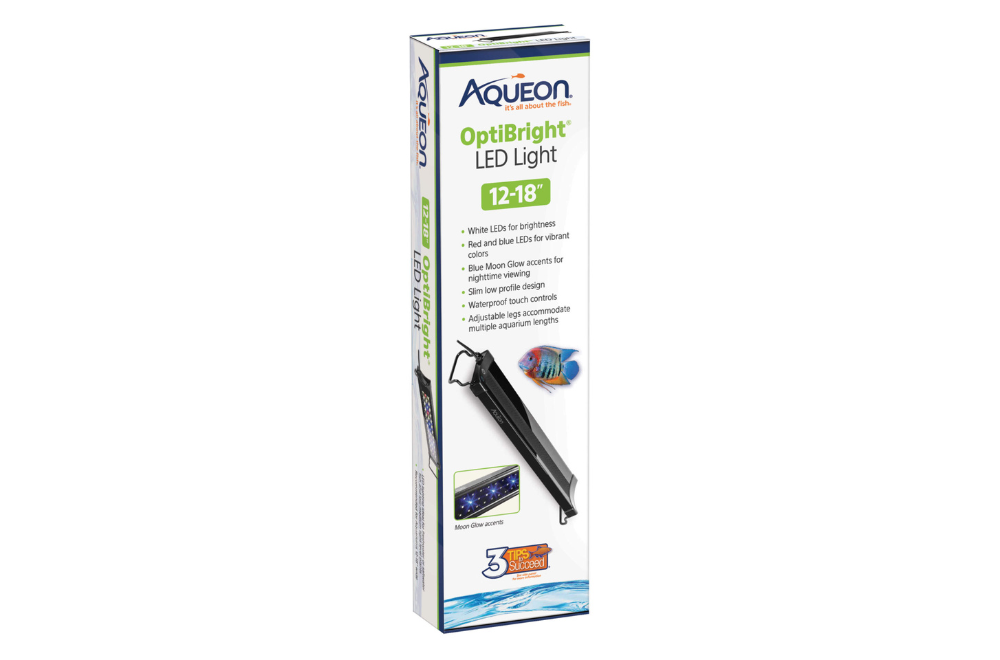 Cleaning Help
If you want to make your friend's life a little easier, consider an accessory that helps clean the aquarium.

The ProScraper 3.0 Short Aquarium Algae Scraper helps you remove algae from hard-to-reach corners and includes a frozen food and seaweed feeder for interactive fish feeding. There's also an adjustable version with a handle that extends up to 25 inches.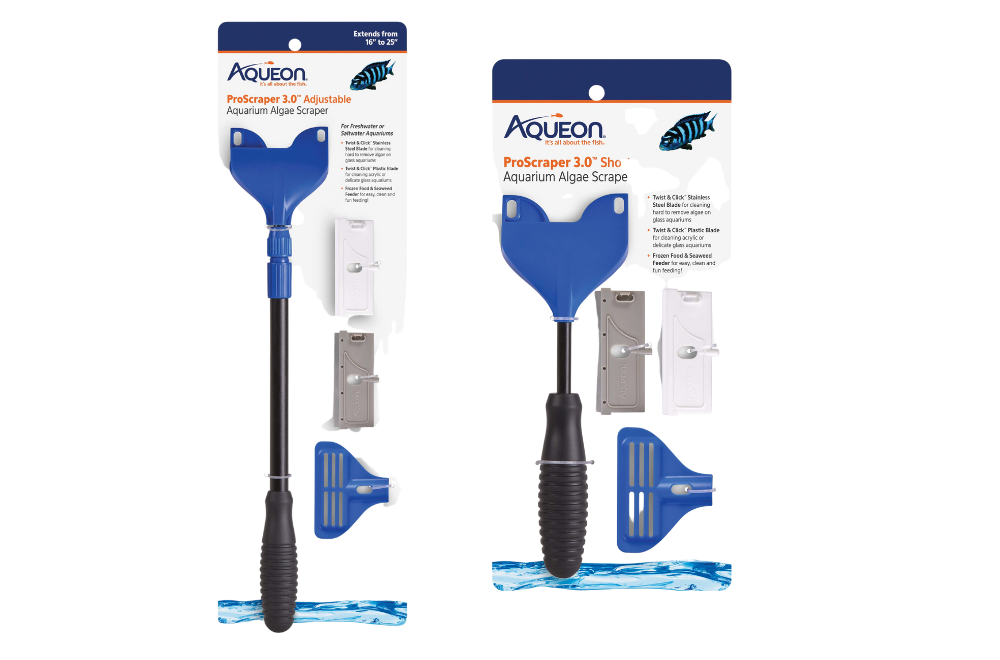 Your aquarium caretaker will be delighted that you cared enough to give a gift related to their beloved fish. For more ideas, click here to download our complete Gift Guide with even more suggested presents.