The Aqueon Holiday Coloring Sheet 2021
Use your imagination and get into the holiday spirit with our Aqueon holiday coloring sheet!
Simply print out as many copies as you want and color away! We would love to see them shared to our Facebook page or Instagram, too!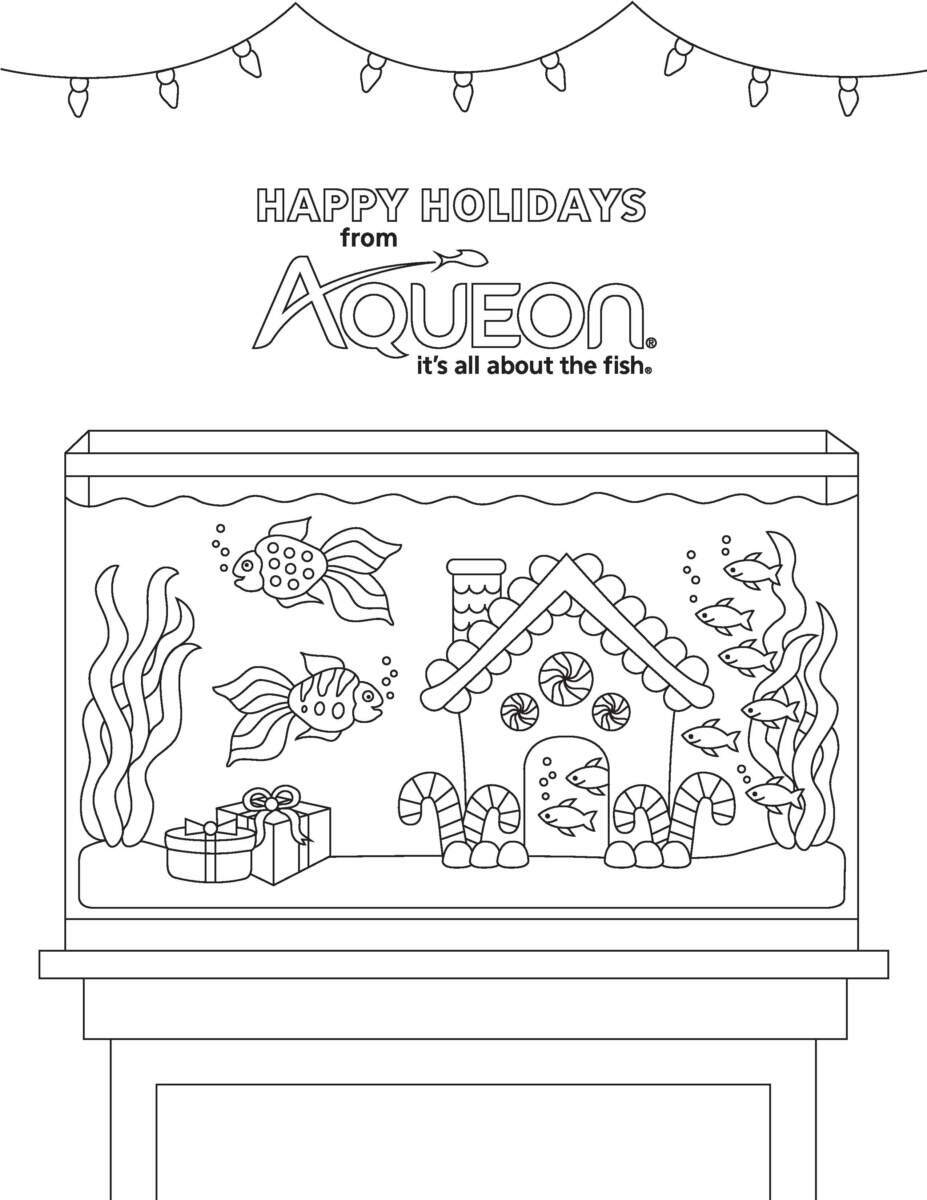 Click the button below to download this coloring sheet!
Download Coloring Sheet
Have a Safe and Happy Holiday Season!
Please join our newsletter, connect with us on Facebook or contact us for more information.