BLOG
There is no better way to become captivated with the hobby of fishkeeping than setting up your own aquatic environment and experiencing its beauty as it thrives. To make it even easier, Aqueon has provided blogs that will focus on some of the finer points of fishkeeping, helpful tips and interesting facts about the hobby.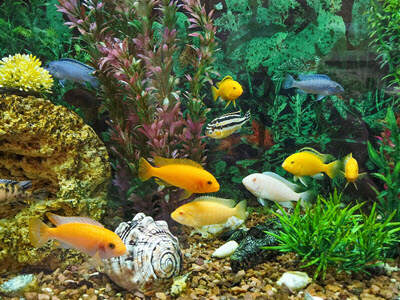 CARE GUIDES
Whether you are considering purchasing new fish to add to your aquarium or wondering how to care for your current fish, our Care Guides will provide you with helpful tips and requirements about specific species.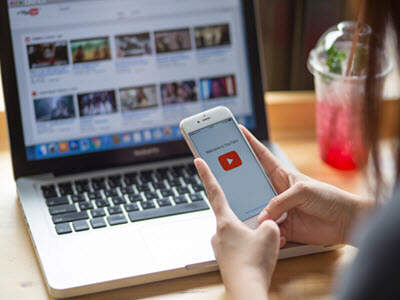 VIDEOS
If you are looking for additional information about aquarium keeping, product information or tips to succeeding, Aqueon has an array of videos to choose from to assist you.